pathways for applying
We serve an interprofessional student cohort, some of whom are earning concurrent degrees at UW and others who are returning to school as a licensed healthcare clinician to earn the Graduate Certificate as a stand-alone program. 
Feel free to be in touch at pctc@uw.edu to discuss how the program can elevate your practice. 
For all Healthcare Professionals that are not current UW students: using the link in the card below, create a profile under New Applicant. You should be prompted to select the following:
Select Application Type: Graduate
Select Graduate Program: Nursing - Grad Cert Prog - Adv Pract Nurs (Palliative Care)
If you decide to return at a later date to complete your application, return to the link in the card below and select Returning Applicant.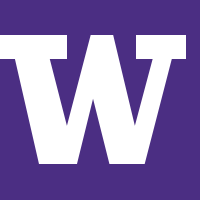 Healthcare Professionals
RN, APP, MD/DO, MSW & MDiv are our most common applicants
learn more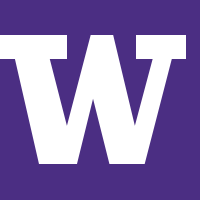 Current UW Graduate/Doctoral student
DNP students are our most common applicants 
learn more
Required Items
Two letters of recommendation: (providing their impression of the applicant as related to the following criteria: clinical competence, teaching and supervisory potential or ability, personality and integrity, and potential for leadership and professional development) with the 2 recommenders from the following options (Recommenders will receive email prompting them to submit online recommendations for you):

clinical recommendation from current clinical supervisor
clinical recommendation from a peer or previous supervisor
academic recommendation, such as one from a clinical, class instructor or preceptor

A statement of purpose indicating why you are interested in the Graduate Certificate in Palliative Care and how will you use the training in your daily work. 
Resume/CV
Electronic transcript of last/highest post-secondary education (unofficial, if legible are accepted).
Scholarships
We receive many requests for financial support and try to balance need with available funds. We give priority to interprofessional students who otherwise couldn't participate and who have limited alternative funding sources. 
We will review all scholarship applications after our admissions decisions. Be sure to also submit your program application by July 15 if you have not already done so. 
As you explore funding options, please consider the sources that prior students have used to support their training: 
Financial aid/student loans (for eligible students concurrently enrolled in a degree-granting program) 
Continuing education funds through work or professional organizations
Institutional grant support or funds from other awards / scholarships
Funds from department / organization to support institutional goals or professional development
Gifts from friends, family, crowdsourcing campaigns
Track Information